We specialise in the recovery of service charges and ground rent due under leases.
Effective property management is dependent on good cash flow and effective credit control. Contractors that are paid on time are happy contractors and will be pleased to attend to your next emergency. However, this can be thwarted by some leaseholders' not paying what is owed in a timely manner. A quick and efficient recovery of outstanding service charge arrears is therefore crucial.
Ringley Law have a deep understanding and knowledge of service charge matters and the various strategies which enable the recovery of arrears and it turn effective block management.
We carry out recovery work that does not always mean we have to go to Court. As a client, your options will be explained where you have a debtor and there will be support and clear communication throughout the process.
Thanks to its experienced team and effective approach, Ringley Law can hence advise on the steps/actions which managing agents, landlords and RMC directors need to take to recover outstanding debts.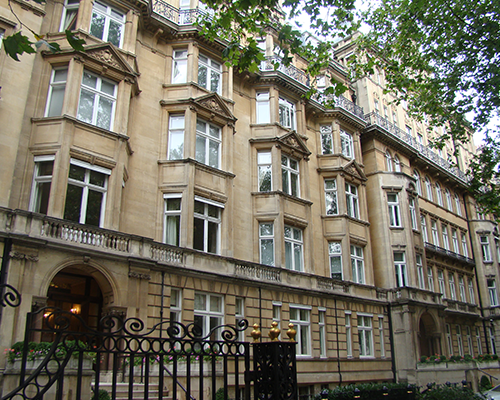 Why not talk to one of our Solicitors today
0207 428 1977 Email us
As Solicitors, Ringley Law handle and case manage a broad range of litigation matters at Court and Tribunal. For advocacy we have relationships with all the leading Barristers Chambers to best present your case.