A 'court-appointed manager' is a manager appointed by the First Tier Tribunal (Property Chambers) (formerly known as the Leasehold Valuation Tribunal LVT) under the Landlord and Tenant Act 1987.
It is preferable to claim the 'right to manage' (RTM) your property rather than requesting the court to appoint a manager for you because:
with RTM you do not need to prove that your current landlord is at fault
there is no burden on RTM to compile evidence
proceedings are generally quicker and less costly
However, you may need a court-appointed manager because:
you cannot get the required support to claim your right to manage (at least 50%)
the freeholder is obstructive and owns flats making your claim to RTM difficult
What evidence is required?
To get a court-appointed manager you'll need evidence. In previous cases we have addressed issues such as:
Breach of the 'keep carpeted clause' in the lease
Breach of lease - non-compliance with statute/bye-laws specifically building regulations
Breach of statute - failure to produce accounts, there being more than 4 dwellings in the block
As Solicitors, Ringley Law handle and case manage a broad range of litigation matters at Court and Tribunal. For advocacy we have relationships with all the leading Barristers Chambers to best present your case.
Where is it going to go though? No obvious space on the Legal website.
Has the mangement of your building become dysfunctional or non-existent? There is another way, so don't let this devalue your property, we can help...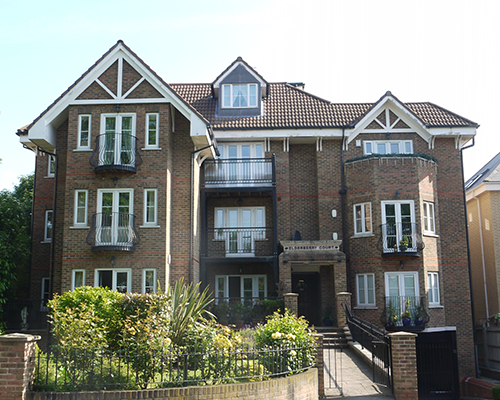 Why not talk to one of our Solicitors today
0207 428 1977 Email us